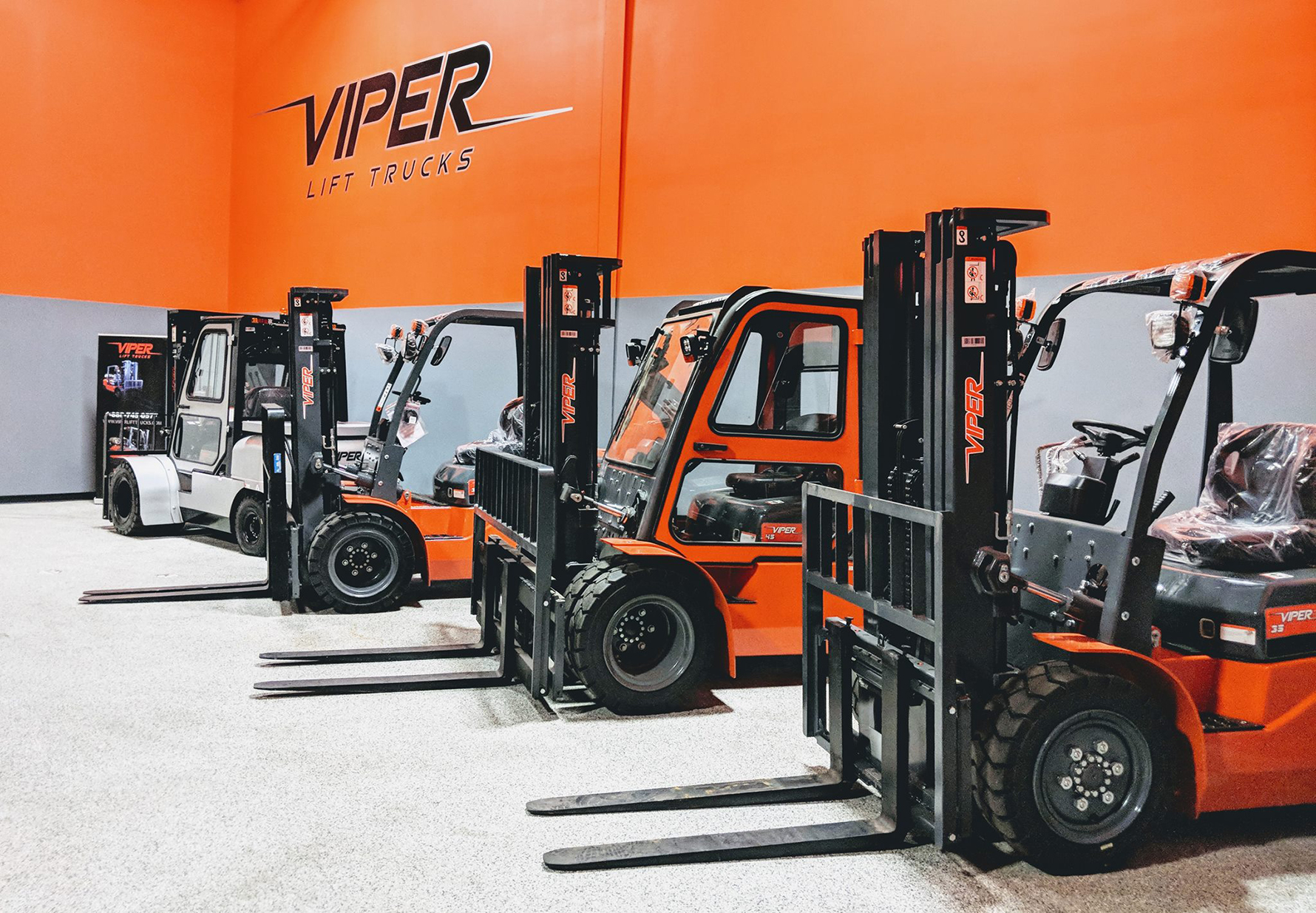 Are you tired of having negative forklift shopping experiences? We match your warehouse context with the right lift, everytime! Let's get started!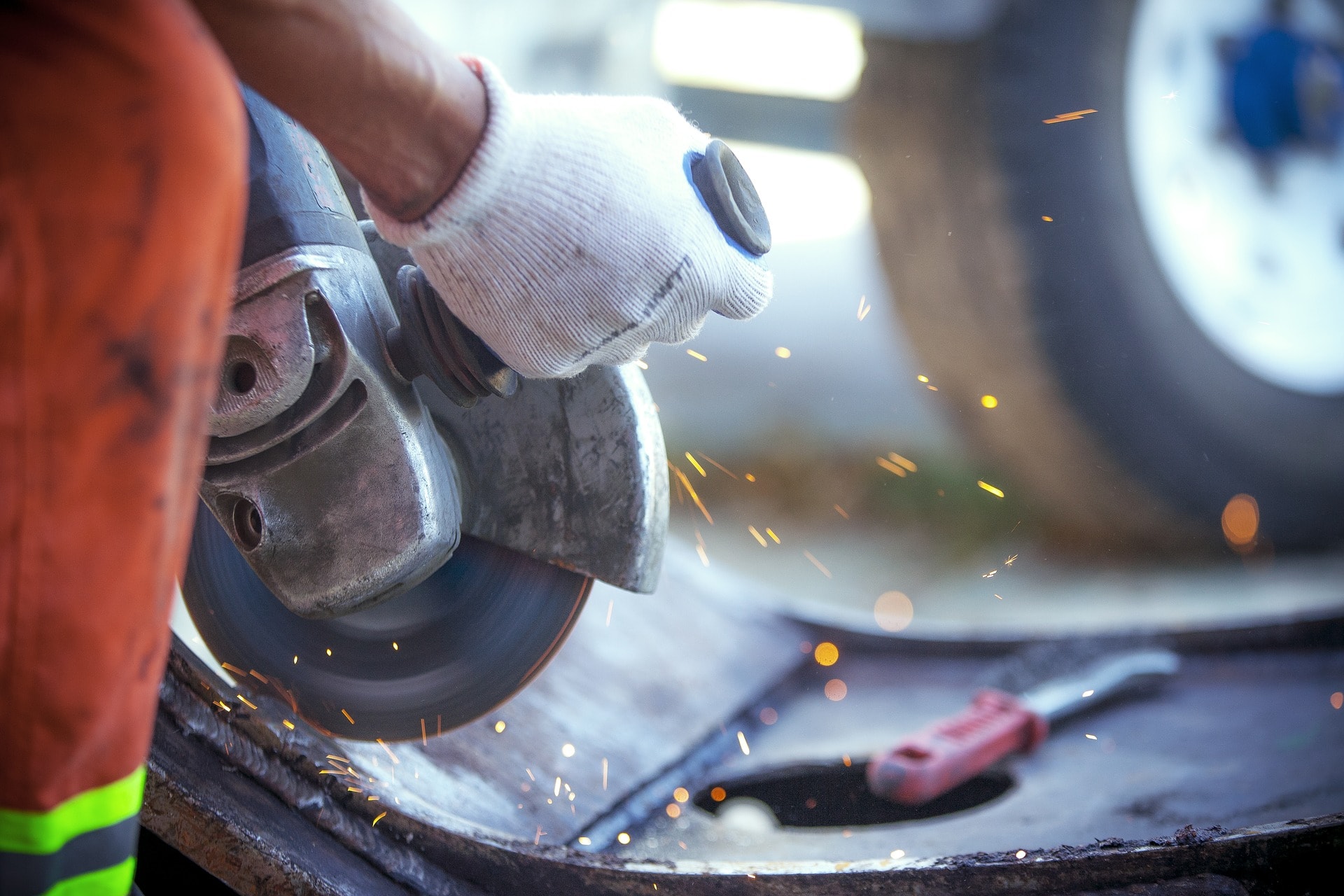 There are many variables involved when you're in the market for a new lift... We make financing your new equipment easy! Get started with us today...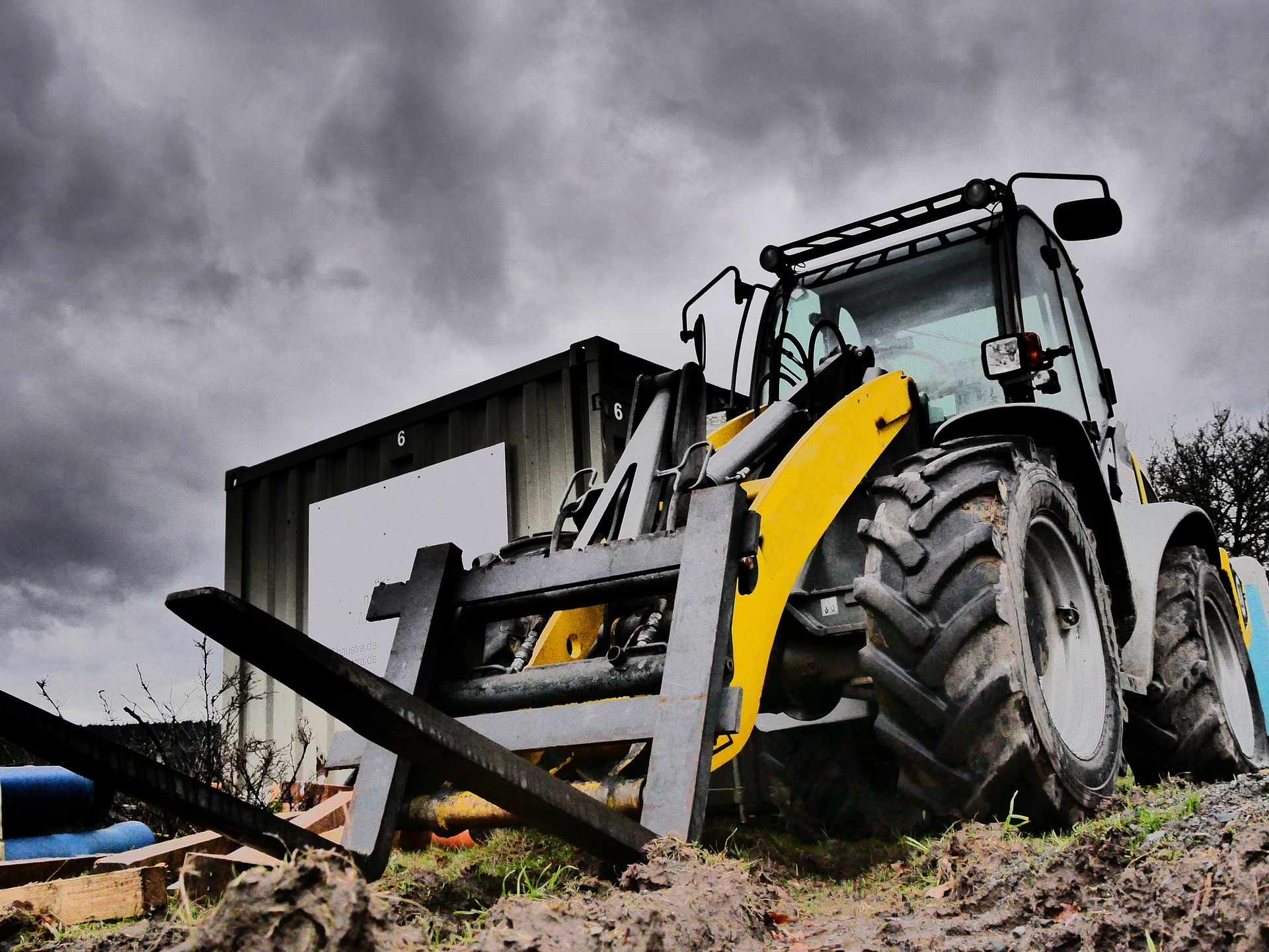 View our online catalog and get to know more about our current inventory of used forklifts. We keep all our online listings up-to-date!